3D visualisation/motion
& brand design development specialist
Creative for the aesthetic and technical delivery of brands, with a passion for film and photography.
Brand 
- Wolff Olins / Saffron brand consultants
Advertising 
- Mercier Grey / ArtGrup
Print 
- PrintRun London Ltd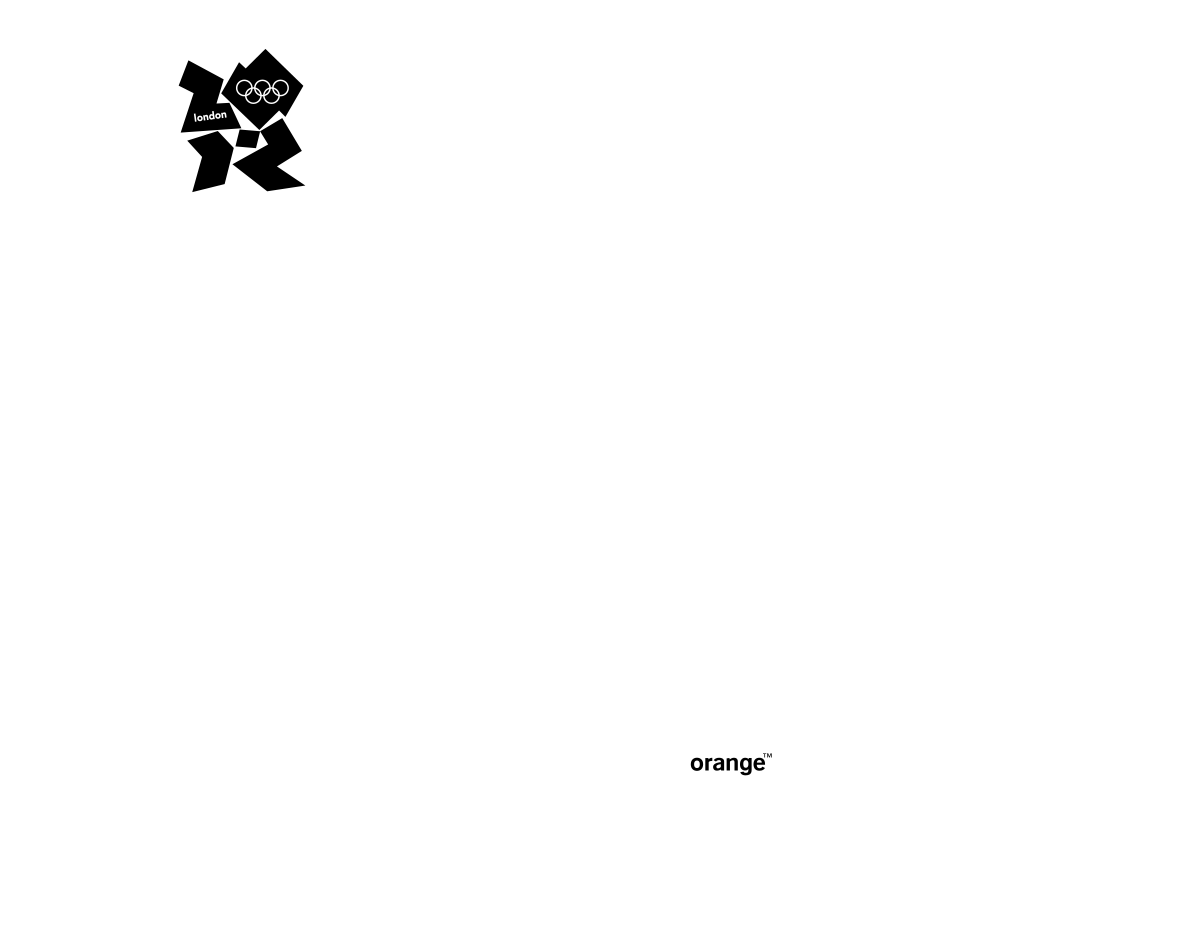 The client logos and work shown in this portfolio were produced while working at Saffron brand consultants and Wolff Olins. Some images, film and photography are my own personal works and some are recreated interpretations of projects I have worked on. 
​​​​​​​​​​​​​​